We all know there is uncertainty right now but no matter what is going on in the world around us, finding fun ways to spend time with your family is always a great idea!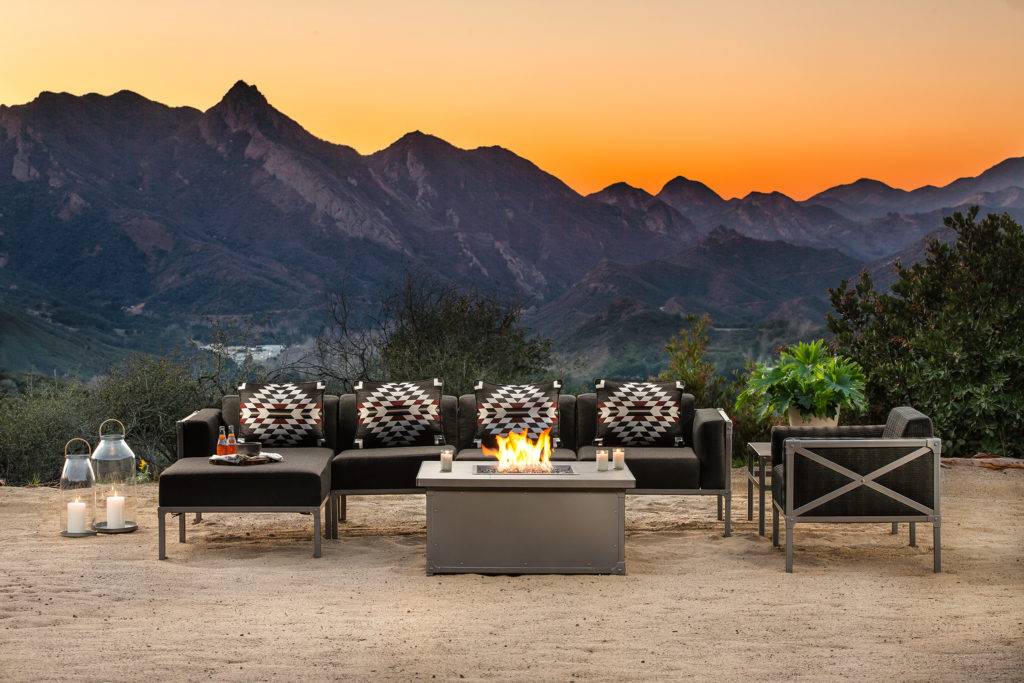 We may have just had snow in Colorado but a change in the weather is not far off. With kids home, possibly for a sizable chunk of the remaining school year, it's more important than ever to plan ahead.  Even when it's not summertime hot, the backyard will soon become the gathering place for the whole family. Getting ready to maximize your yard's usefulness and enjoyability is a relatively easy thing to do, too. Pull out the S'mores fixin's for around the fire pit and grab some board games for a family game night, and even spruce up the patio furniture a little so that you can move meals outside as soon as the weather permits.
We know a number of people have canceled vacations, many to beachside and tropical locations. Instead, make your own home and backyard the perfect sun and swim destination this year! We have all of the pool and spa accessories, toys, furniture, fire pits, parts and equipment you need to enjoy your time safely close to home. Reconnect with your family in your safe and healthy private pool and spa! The CDC says "Proper operation, maintenance, and disinfection (e.g., with chlorine and bromine) of pools and hot tubs should remove or inactivate the virus that causes COVID-19."
[ https://www.cdc.gov/coronavirus/2019-ncov/php/water.html ]
You may even be considering opening the pool up a bit earlier than usual just because it will give the kids another option during this extended time at home. While it's true that we've potentially got more cold weather coming before it warms up enough to swim, early pool prep is okay. Once the water in your pool is circulating, you don't have to worry about ice, because moving water won't freeze. So spending some of your current downtime on pool prep now, will make things easier later.
You might be thinking that cleaning and removing your winter cover is the hardest part of the whole pool prep process, and it is! But once that's done, following our Spring Start-Up Instructions makes the rest of the process as easy as pie. And if you closed your pool the way we suggested, with a good winter cover, you may be surprised to see it looking as good as it did when you closed it up last fall!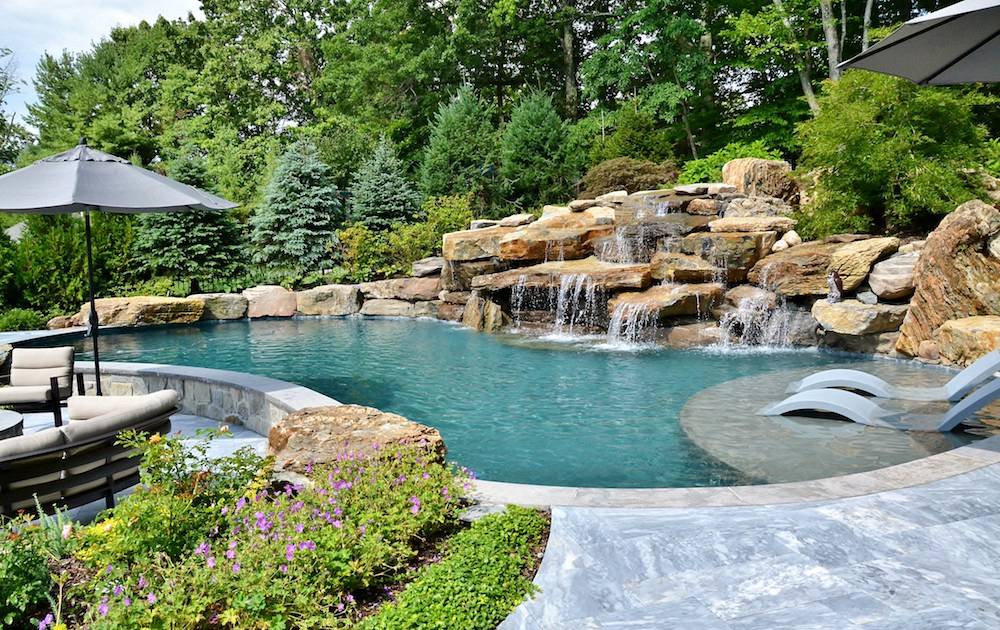 Taking advantage of the time you have at home right now will make your life so much easier when pool weather arrives. When summer comes, you'll already have the ideal set up waiting for you! Imagine this…. You wake up one morning, the sun is bright, the birds are singing, and you look out to your backyard and see pool water sparkling, toys waiting to be used, patio furniture begging to be sat upon, and possibly even a fire pit and a fun family of rubber ducks! Stress-free paradise at home!
Future you will thank current you for thinking ahead and giving you and your family more time to enjoy your outdoor living.