Description
Active Brush Adapter for the following Maytronics Robotic Pool Cleaners:
S200
S300
S300i
S400
Active 20
Active 30
Active 30i
Active 40
Explorer E30
Pentair Warrior SE
Pentair Warrior SI
Prowler 920
Prowler 930
Discovery
Premium
Quantum
Proteus DX4
Proteus DX5i
Triton PS
Triton PS Plus
T35
T45
T55i
Click HERE to purchase the complete 9995547-ASSY Active Brush Assembly Below: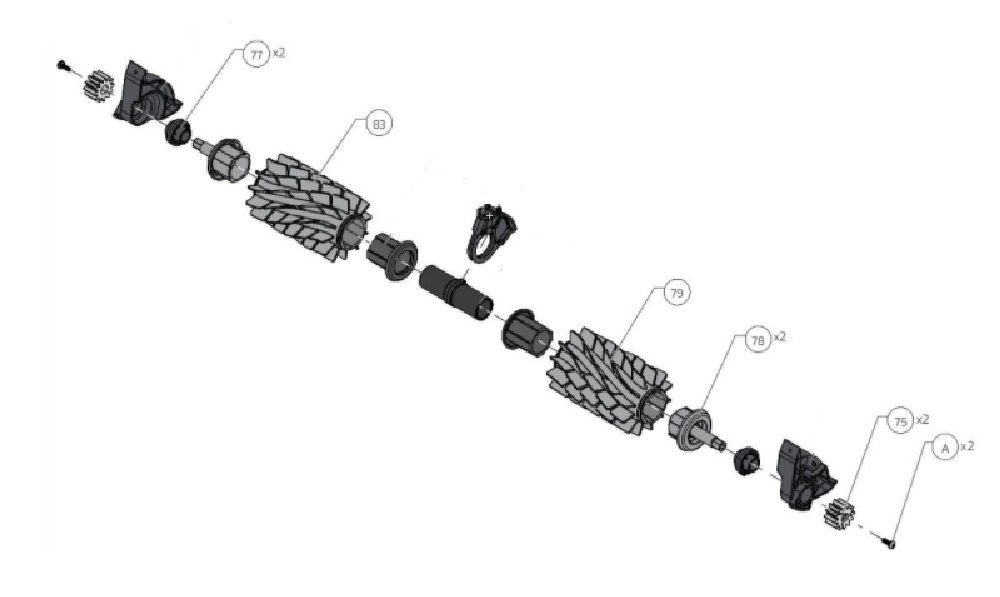 We have parts for all Maytronics pool cleaners! Don't see what part you need?  Just call!  We've got them all!
Is your pool cleaner beyond repair?  You can purchase a brand new Maytronics pool cleaner starting at just $599
We keep most common parts in stock for same day shipping but you may need to allow 3-4 days additional shipping if we are out of stock.
Maytronics Dolphin 9983119 Active Brush Adapter