Description
In Ground Swimming Pools. Vinyl or Concrete. DIY or professionally installed. Have your own DIY Pool Plan or drawing? Get a quote on the equipment and materials you need. 50%-70% Off. Pickup or delivery available to all states. Absolutely the BEST prices in the country! Incredible pricing, selection and service.
From rectangular and freeform pools, to swim spas and vanishing edge designs.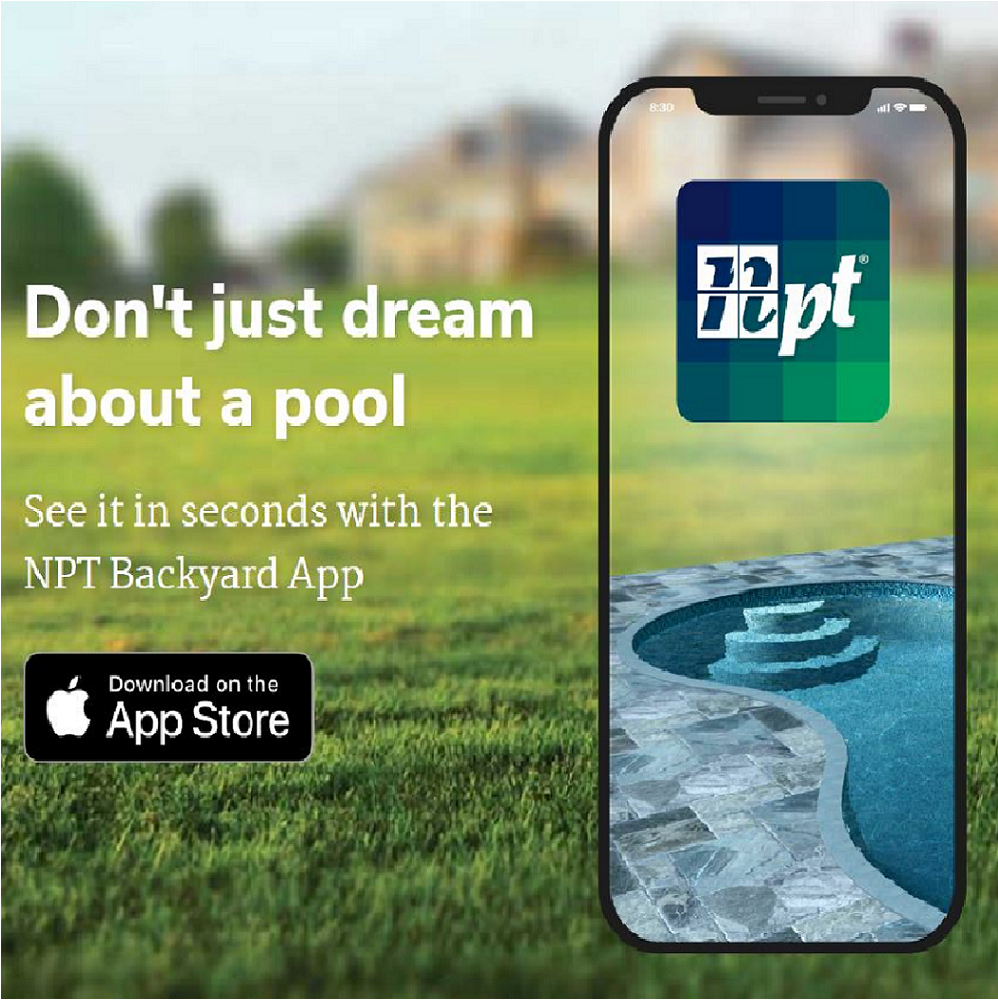 Rectangular Pools
The classic rectangular pool is naturally disposed to having a cover. Cover-Pools has many cover options for rectangular pools, depending on your stage of the building process, your deck surface, and any special features you've incorporated into your pool.
Part of the satisfaction you get from owning a swimming pool comes from its design and style. Whether it's kidney-shaped, Grecian, oval, round, or abstract, these creative freeform swimming pool designs can accommodate our convenient pool cover system.
An L-shaped pool can easily use a Cover-Pools pool cover when integrated into the original construction of the swimming pool. This pool shape uses a system at each end of the pool. The two automatic pool covers meet in the middle to protect the pool.
A vanishing-edge pool (also known as an infinity edge pool) can have an automatic pool cover installed with a special Underside track adaptor.
Deck-on-deck Construction
The deck-on-deck application uses track channel for seamless integration of an undertrack system on freeform pools.
The extended cantilever deck process also allows freeform pools to use an undertrack installation with track channel. With this technique, the tracks are laid out parallel to each other at the widest part of the pool on the first deck. A second deck is built slightly raised to allow the cover to open and close without obstruction, and it mirrors the shape of the pool.
For thin deck material such as slate, artificial rock, or tile, track channel and undertrack should be used. This allows for any coping with a thickness less than two inches to safely accommodate an automatic pool cover system.
Cover-Pools can cover your inset spa and spa attached to your pool, too! For freestanding or separate in-ground spas, consider the AutoSave™ spa cover.
In Ground Swimming Pools. Vinyl or Concrete. DIY or professionally installed.